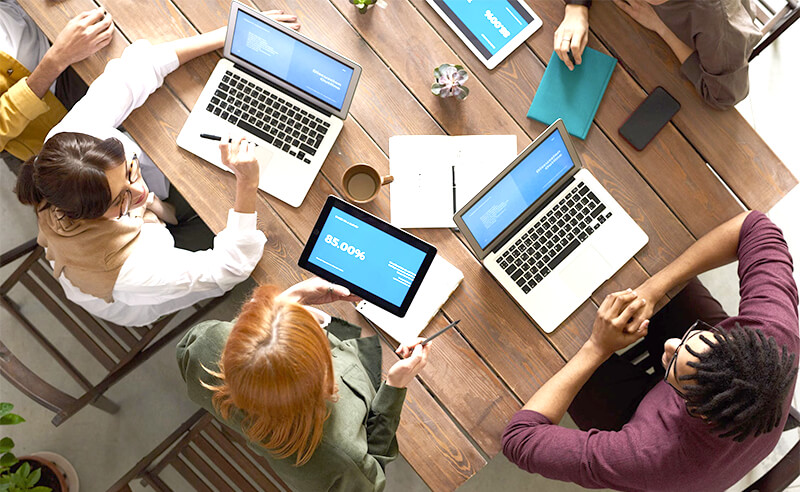 Learn more about us
We are a passionate team of software architects, designers, and engineers whose mission is to:
Deliver cutting-edge software solutions that help to accelerate your business growth.
Build and operate online digital platforms and services that facilitate your digital lifestyle in a convenient and exciting new way.
Our vision is to become a leading and innovative software solutions provider in Cambodia which uses our expertise to deliver high quality and reliable digital products and services for our customers.
Contact Us
Location:
Phnom Penh, Cambodia
Email:
hello@angkordigital.com